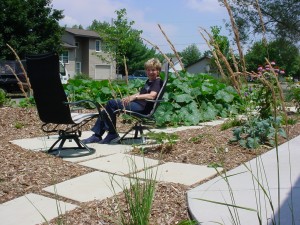 You work hard every day, which is why your landscape is a peaceful retreat. When you get home, you just want to relax, cast aside the worries of the day, and swing in your hammock. Your landscape totally complements your lifestyle. It does not require much maintenance, it is hassle free, and it enables you to take it easy and enjoy life.
Your landscape is respectable, and above all, it is a smart one. There are quiet areas to relax and enjoy a warm summer evening, kindle a fire, or listen to the birds. The yard pretty much takes care of itself. You can kick back there. Friends love to come over and relax with a cold beverage … or a hot one. And there are no frustrations!
Items you will want to consider for your serene landscape include: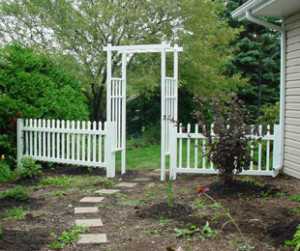 Orderly patio gardens
Hedges and fences for screening and privacy
Areas to enhance wildlife viewing
Water gardens and features
Drip irrigation
Regimented and reduced lawn areas
Native and natural plantings
Well-behaved perennials
Weed control
Outdoor fire places and fire rings
And yes, remember a place to hang that hammock!
At Eco-Building & Forestry we can help you design, install and maintain a no hassle landscape that will be a joy to come home to every day.