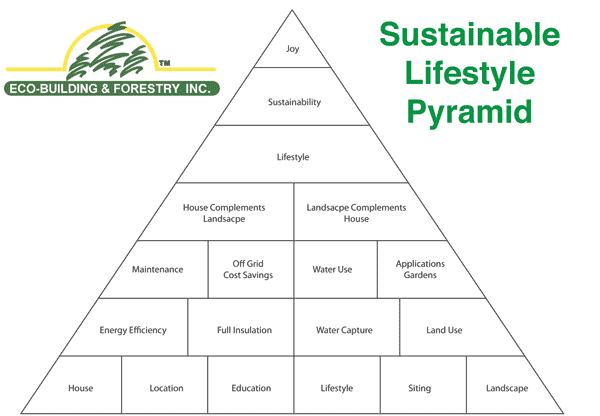 The Experts In Sustainable Landscapes
The concept of creating landscapes that fit the personality and lifestyle of the owner/user is revolutionary. This concept has been mastered by Eco-Building & Forestry. No other company even comes close to providing this innovation in sustainable landscapes.
Traditional, Natural and Native Landscapes
Eco-Building & Forestry can expertly design, install and maintain an eco-friendly landscape in any style or theme. You get to choose based on your needs and how you see things.
Award Winning Help Whereever You Live
Travel by Eco-Building & Forestry to help you or your local landscaper create a sustainable landscape costs less and creates a lower carbon footprint than being stuck with the wrong landscape for the next twenty years. At Eco-Building & Forestry we are tech savvy and can initially assist you with design and consulting from a distance.
Solutions for Water Problems
Eco-Building & Forestry has partnered with Kasco Marine as a distributor to assist people with pond, lake and wastewater problems. We provide equipment, experts and services for ponds and lakes.